Visidea
Visual Search and Product Recommendations for e-commerce websites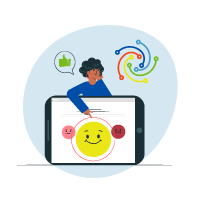 Easy to Use
Visidea was designed from the ground up to be easily installed and used to get your website up and running quickly.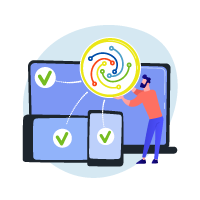 Focus on What Matters
With Visidea you can integrate your website if you have an e-commerce CMS or if you have a custom made website.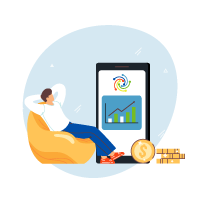 Drive more sales
More than any other new technology, Millennial and Generation Z consumers want visual search features when navigating e-commerce websites.